The Energy Evangelist wants to help you take little steps each month throughout the year to help you find those savings which are hidden away in plain sight. Come and join us to make the small changes which will add up to a 30% saving on your utility bills.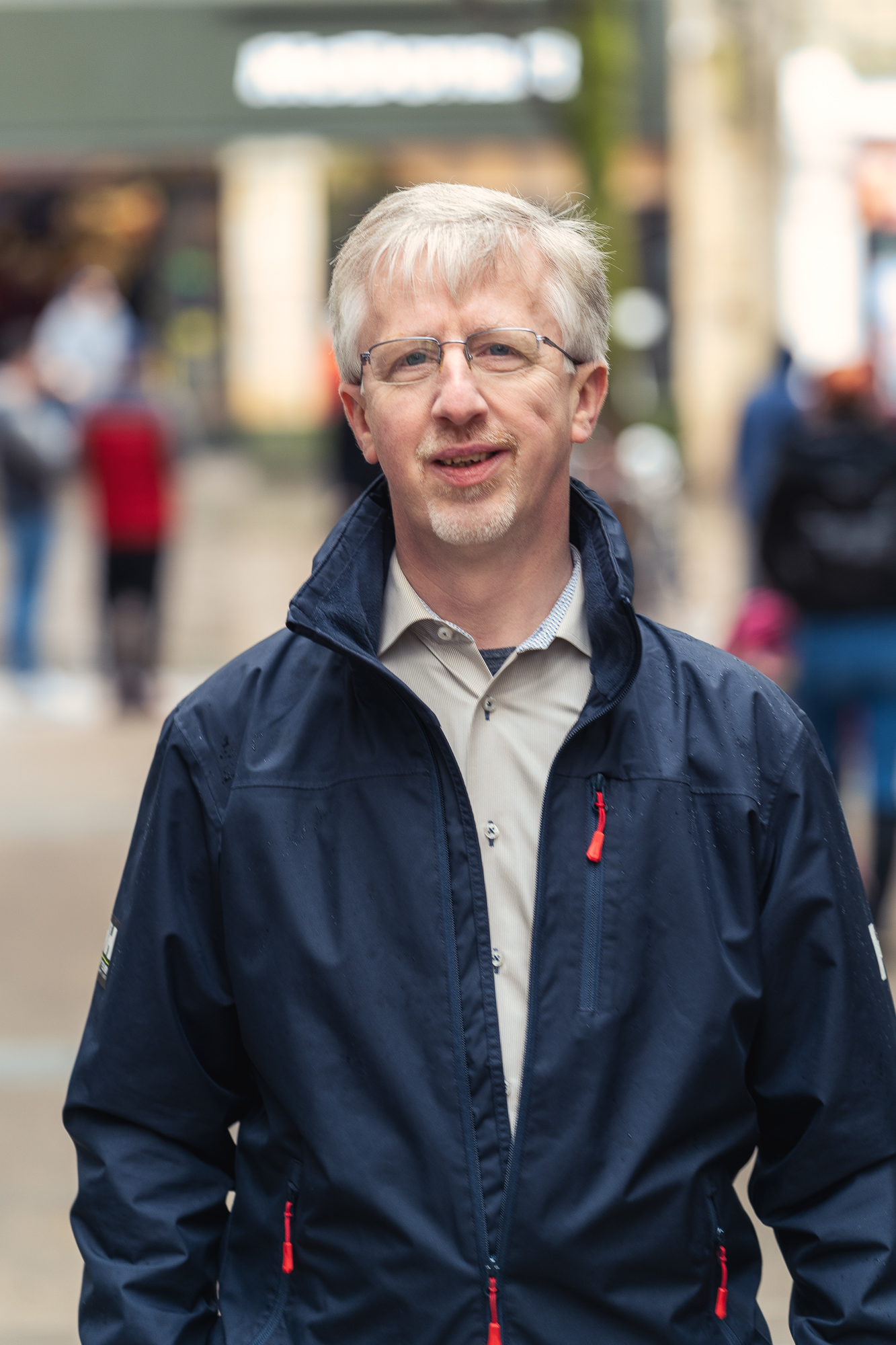 Hi I'm Jon Mullen the Energy Evangelist.
I've been watching the headlines for many years and the media is always talking about the next big thing whether it be flashy cars which drive themselves, or fusion reactors which will supply all the power needs of the world. 
But currently the desire for energy is always increasing. Very few are saying we need to use less! 
We need to reduce our demand for energy and live within the resources which we already have. We need to use our resources more intelligently and stop wasting good resources by throwing them down the drain. 
Let Jon Mullen the Energy Evangelist help you make sense in the middle of chaos. 
I've developed a system that can move anyone from frustrated and confused TO confident and clear with a plan of action to step forward and know how to reduce your energy usage today.