Reduce Your Business Energy Waste! Take Back Control & Reduce Your Business Energy Bills!
Business Electric Water Gas - Finding commercial solutions which work today in your business.
Reduce your energy consumption at the right speed of change for your business. Push the savings back into your profits! We help business owners to save energy and save money.
"
Jon absolutely went the extra mile for our business and saved us thousands on our water bills, not only does he source the provider, he also then provides advice when setting up the account and ensures everything is in place. We will definitely use him when our gas and electric are up for renewal. What more could you want, a friendly, approachable, efficient person to look after your business utilities."
Gillian - Logistics & Warehousing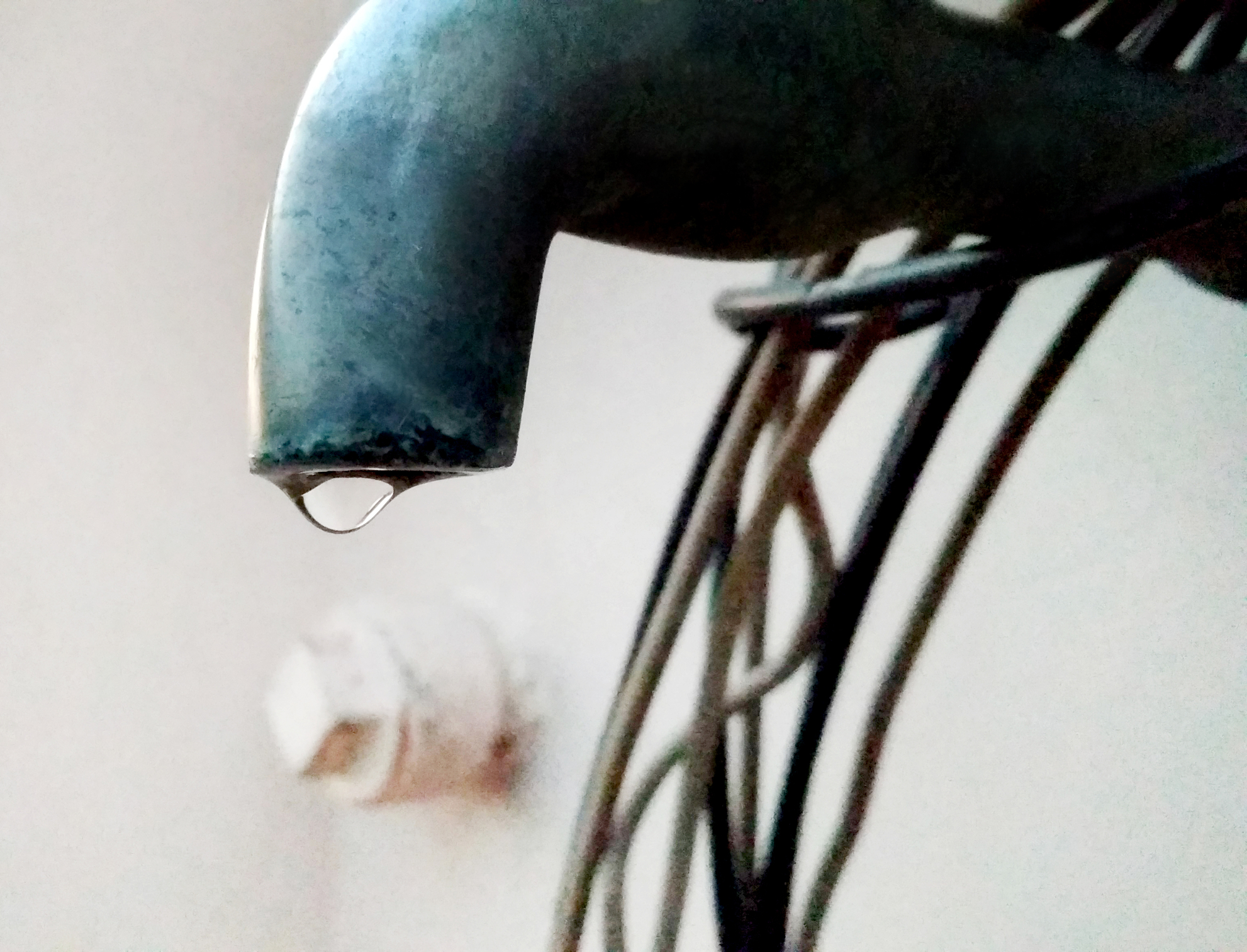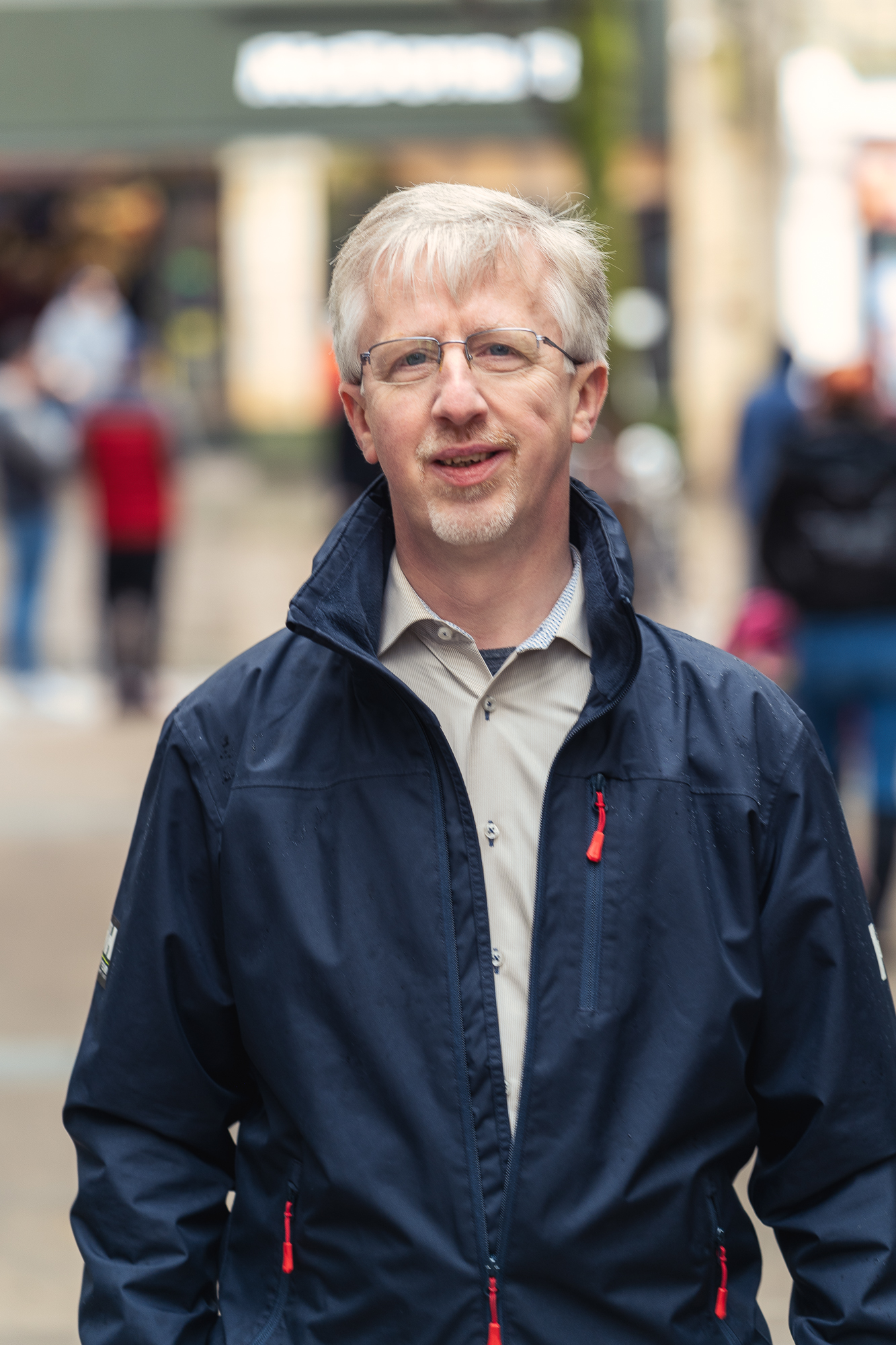 Hi, I'm Jon Mullen - The Energy Evangelist
Hi! I'm Jon Mullen - The Energy Evangelist. How can I help you - I'm a team builder, practical solution finder, company director, business and systems analyst / engineer, commercial electrician, hands-on property developer, charity trustee, and commercial solutions / utility broker. And a few other things. But most of all I really enjoy getting the best out of business resources.
Saving resources and finding the best (usually the simplest!) solution has been in my heart and mind for years.  And I enjoy helping friends, colleagues and clients walk the path to find their own solutions. No I'm not a "green activist", but I do believe in making use of the best clean solutions available. So why don't we push forward together and make the world a better place to live in